Casino Party and Event in San Antonio, and South Texas.
About Us
If you're looking for a fun night with friends, family or coworkers,
we have the solution for you. And the best part is, you don't have to drive anywhere! Ace Casino Event offers casino night party rentals for all sorts of events and parties in San Antonio, TX, and surrounding areas.
If you and your guests want to enjoy the experience of a casino from the comfort of your chosen venue, give us a call!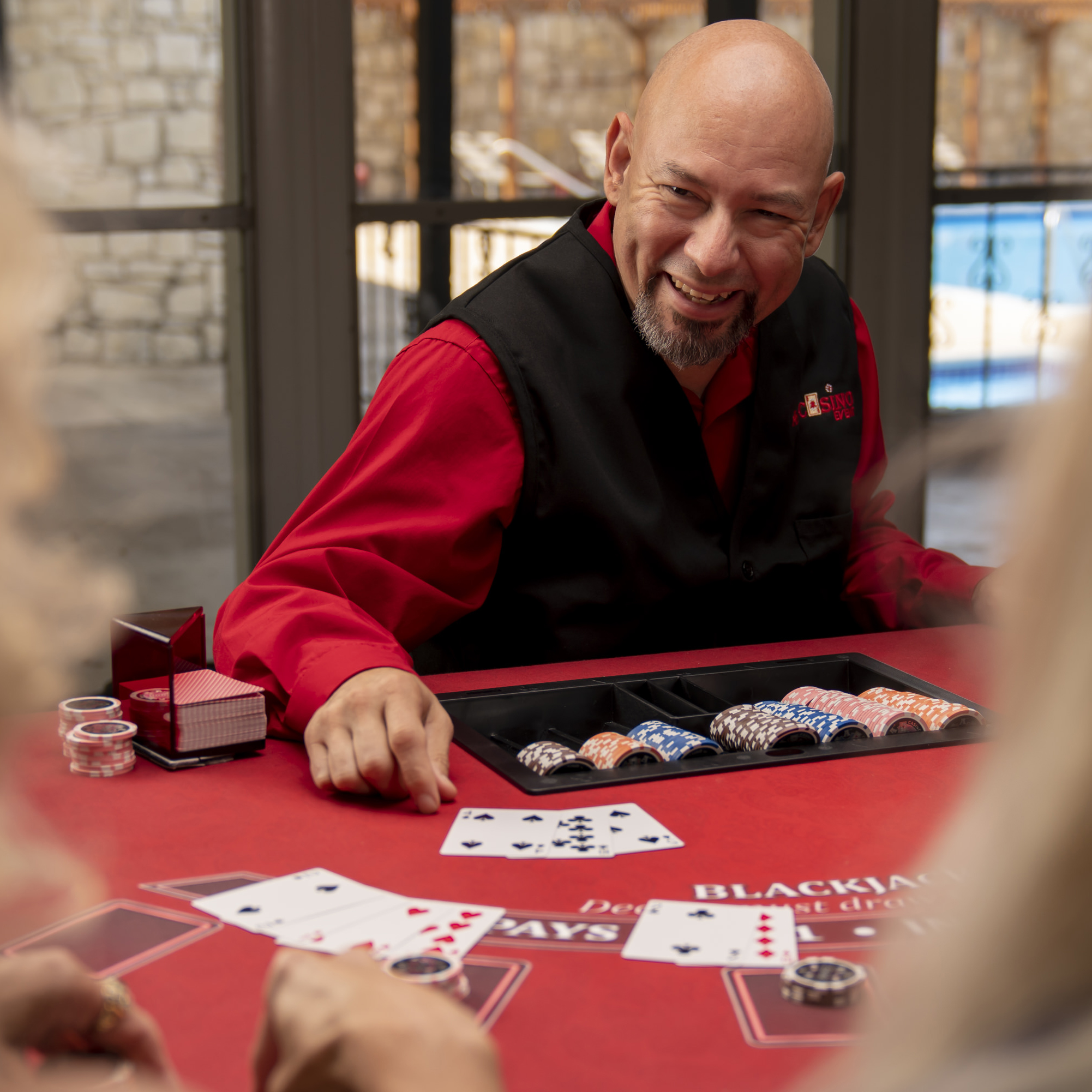 WE BRING THE PARTY TO YOU!